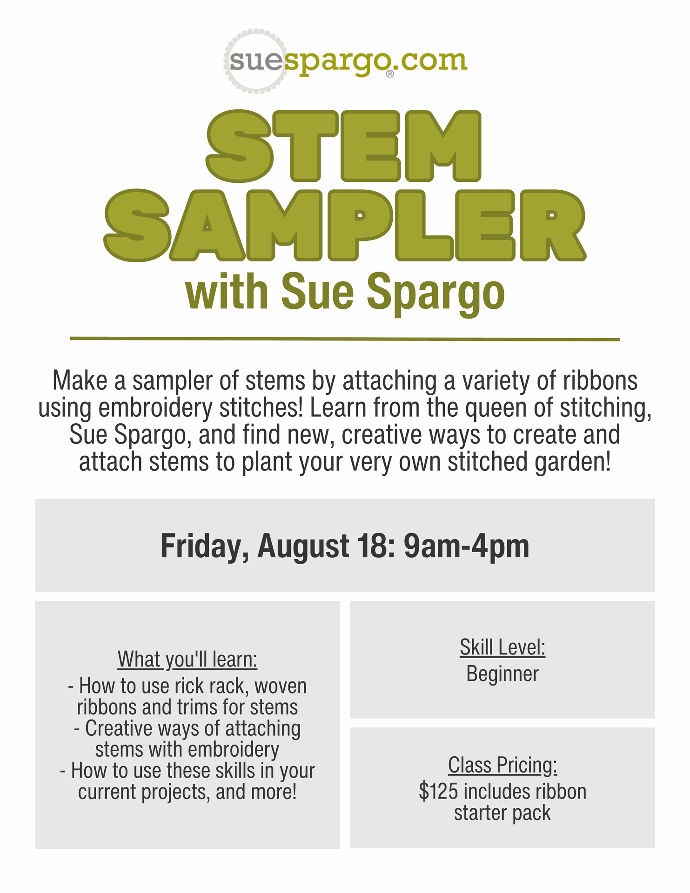 Cancellation Policy
Cancellation Policy for Classes and Events
Cancellation fees reflect the cost of registration, staff, instructor contracts, material acquisitions, and other services. This policy applies to all registrants, regardless of the reason for canceling. We encourage you to take our cancellation policies into consideration before registering for classes.
If you need to cancel your registration, you have the following options:
Transfer:
Registrants who cancel their enrollment in a workshop held in our Ohio studio may make a one-time transfer to any other workshop held in our studio.
Transfers may be made either in the current workshop season, or any workshop in the following year. Transfers must be made more than 30 days prior to the workshop.
Refund:
If you prefer not to transfer your workshop registration, the following fees apply:
More than 60 days prior to the workshop, refund of your deposit minus a 20% cancellation fee.
Less than 60 days prior to the workshop, no refunds will be issued.
Redirect:
Registrants are able to send someone in their place into the workshop for no additional fee. In this case, no refunds will be issued, payment arrangements are the responsibility of the original registrant if needed
Sold Out? Join the Waitlist!