Lavender Ground Walnut Shells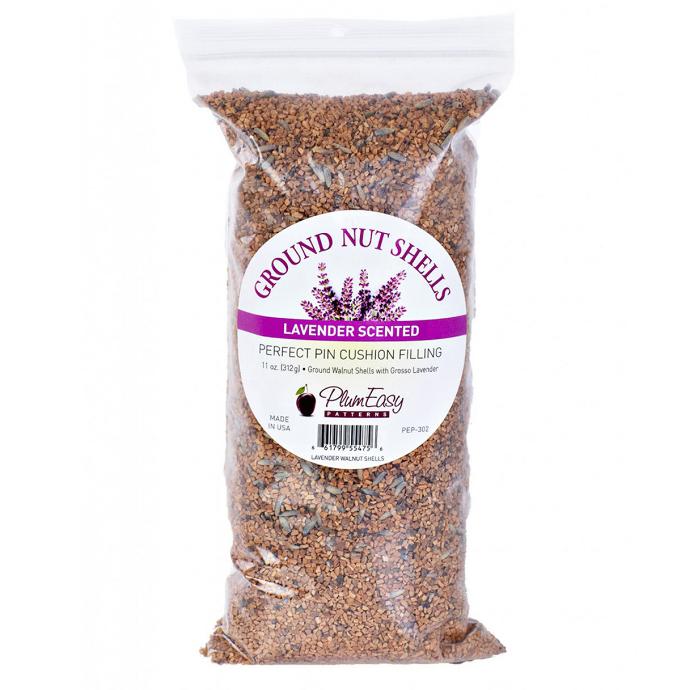 Lavender Ground Walnut Shells
A fabulous filling for pin cushions! 
Ground walnut shells with lavender buds and essential oils will give your pin cushions a lovely fragrance and heavy, solid feel. Filling may be used in microwaveable heating bags to lay on sore muscles.
Package contains 2 cups (12 oz.) of all natural ground walnut shells with pesticide-free filling Grosso lavender. Made in USA.
Note:  Persons allergic to walnuts (or lavender) should avoid this product.