Little House Metal Needle Caps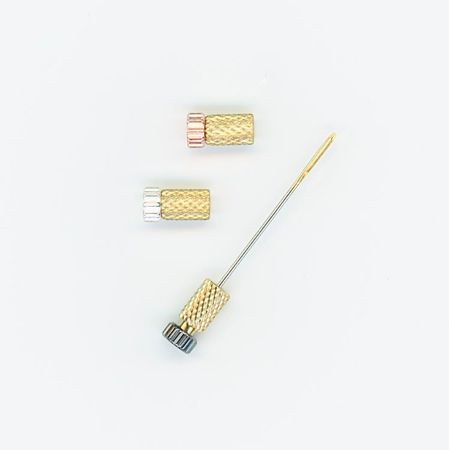 Little House Metal Needle Caps
Each pack contains 3 needle caps.
Made in Japan
Tired of losing or sticking yourself with rogue needles?
Little House's Metal Needle Caps are a brilliant solution, and a Sue Spargo Studio favorite!
For safekeeping, simply insert the point of your #24 Chenille needle into the cap. Needles will be securely gripped until released by pulling the top of the cap.