18mm Soft Grip Rotary Cutter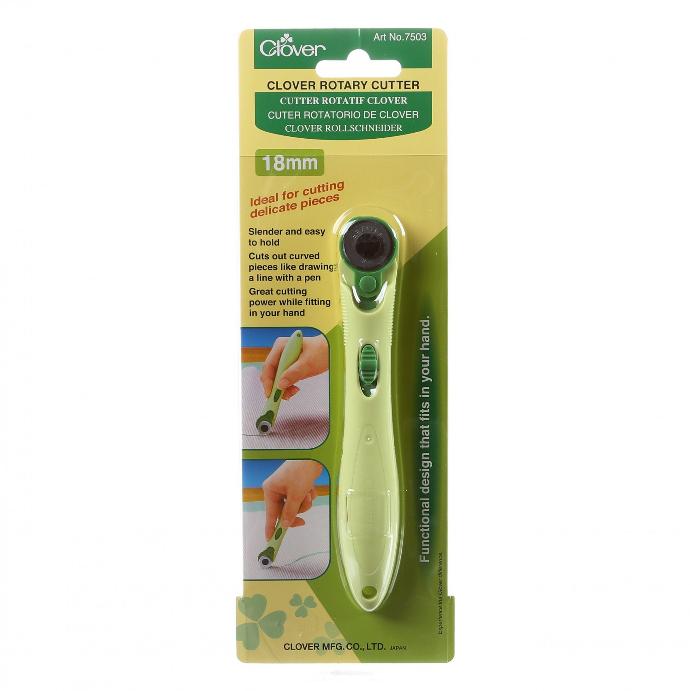 18mm Soft Grip Rotary Cutter
Clover Rotary Cutters are designed to cut fabric with just the right amount of blade exposed, whether held upright or at an angle. The small blade and thin handle are perfect for precision cutting and curved lines!
18mm blade
Practical soft-cushion handle
Convenient for both the right and left-handed 
Paired with the Daylight Wafer Lightbox and Wafer Cutting Mat, creating cut-out pieces for patterns is quick and easy!