Block of the Month
Online registrations are now closed.
if you would like to register for the BOM please email Jen, classic@suespargo.com with the following information:
・Your first and last name
・Billing/Shipping address
・Phone number
・Programs(s) you would like to register for
Registration fee(s) are $25/$30 for both
Please expect a delay in her response as she is currently processing online registrations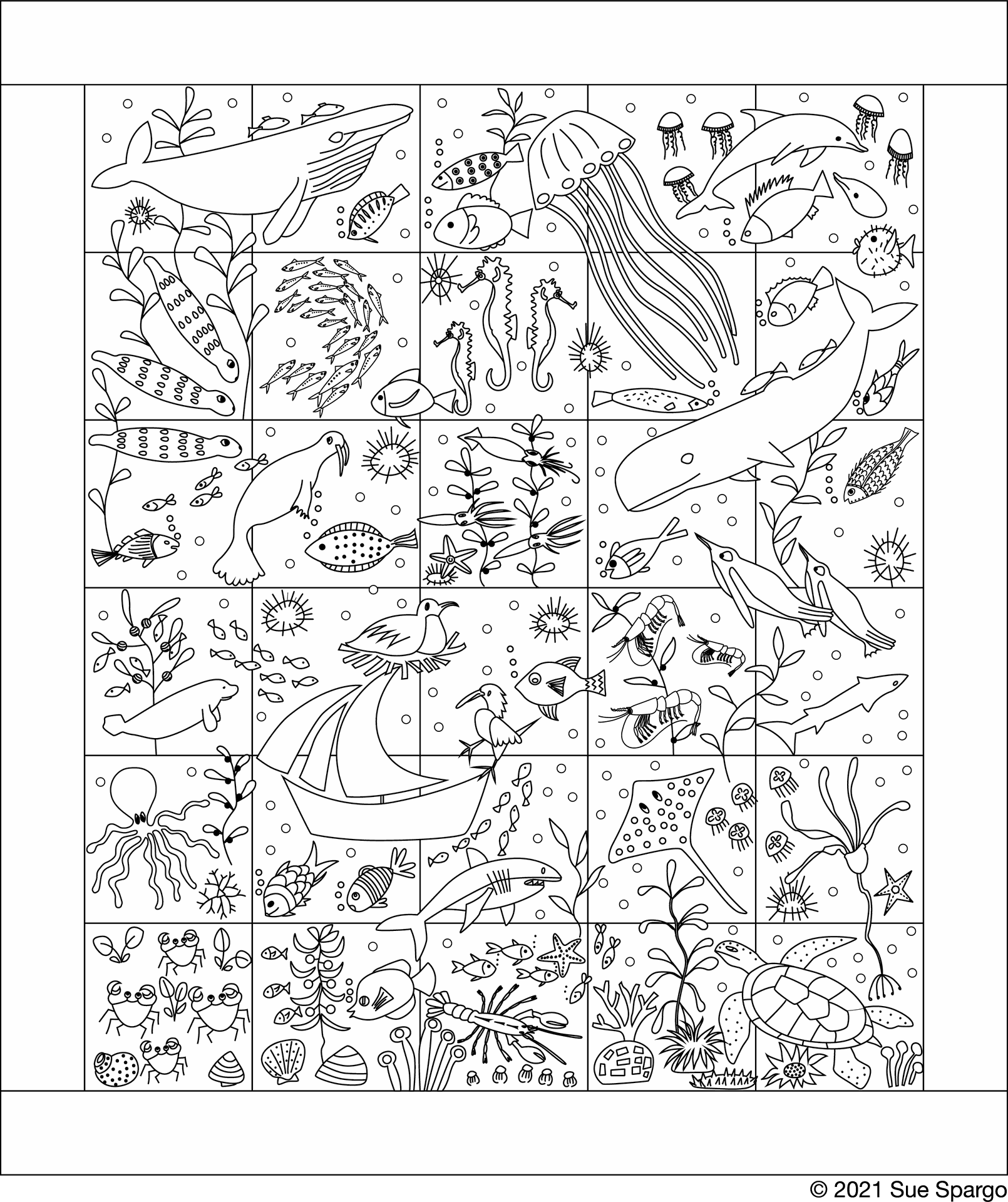 Size: approximately 30" x 36" plus borders
Sail out into the great unknown with Sue! For years Sue has filled her journal with folktales and drawings inspired by the ocean from her travels to take you on the BOM voyage of a lifetime. Trade Winds is not only a vehicle for creativity and craft but an opportunity to dive deeper. Come and uncover the wonders of the ocean's flora and fauna, and how our ever-changing world is impacting the health of our beloved waters.
---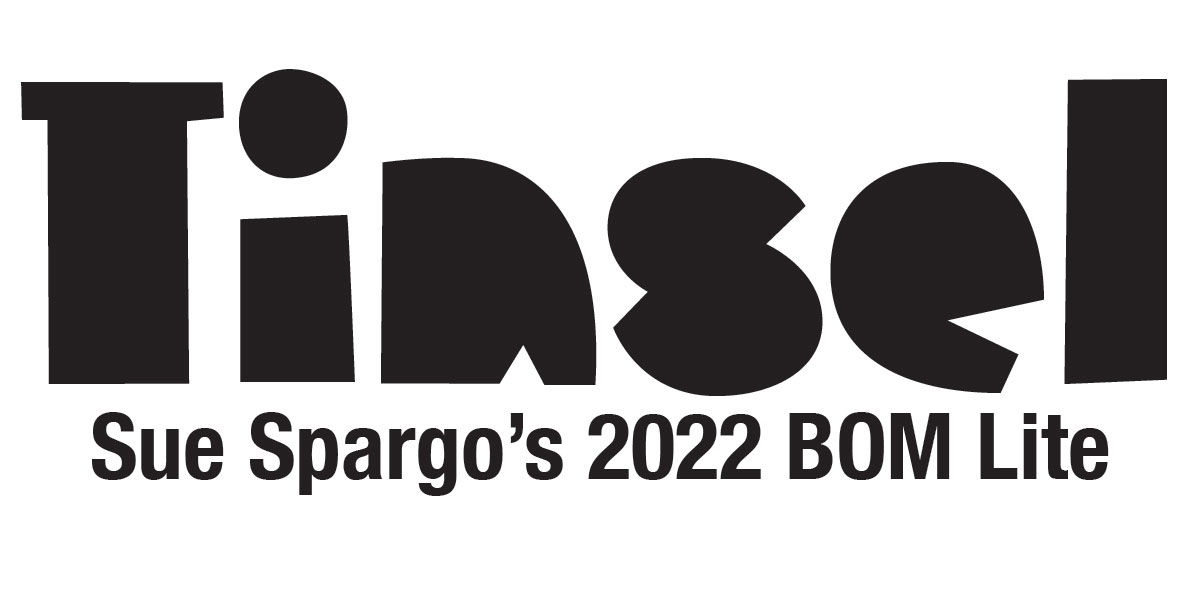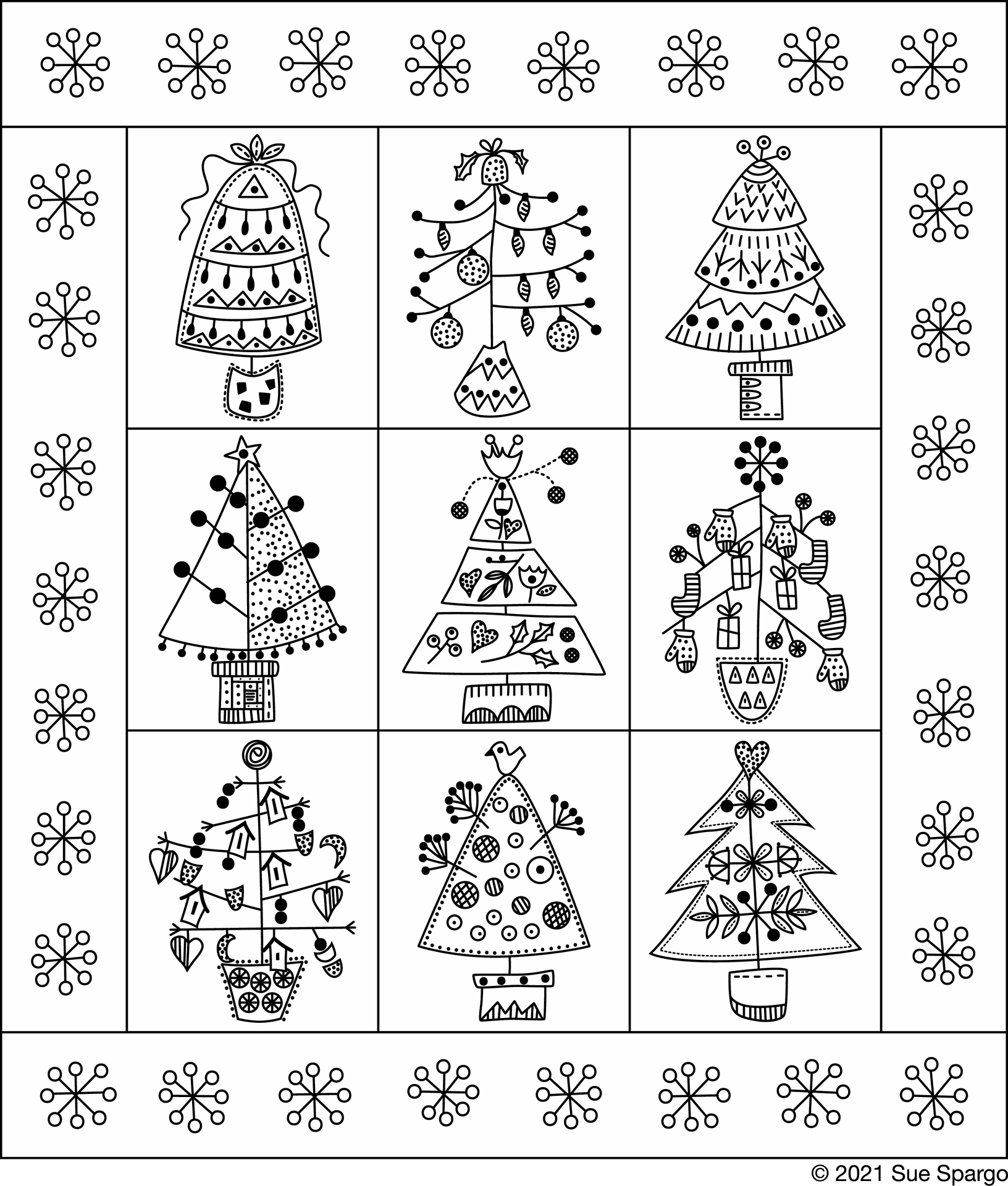 Size: approximately 20" x 23"
Whether you need a small project to focus on, or an extra something on the side to keep your fingers moving- Sue's pared down BOM Lite is the ideal program for anyone interested in working with wool! With a focus on wool appliqué and creative embroidery, this year's program will get your creative fire crackling! The monthly kits supply you with all the material and knowhow to create a lovely Christmas tree themed wall hanging within the year. Though the tradition of the modern Christmas tree can be traced back to Germany, many cultures and peoples around the world embrace the custom in their own unique ways. Tinsel is a celebration of this unique holiday tradition and symbol of gathering and unity.
No product defined
No product defined in category "Clubs / Block of the Month".